About
Limon is a 3D FPS game engine. Main focus of its development is learning. It is not bleeding edge in any sense, but it is a functioning game engine none the less.
It is based on Opengl 3.3 + SDL2, but many other libraries are used.
Latest release can be downloaded here.
Here is the latest video of the engine: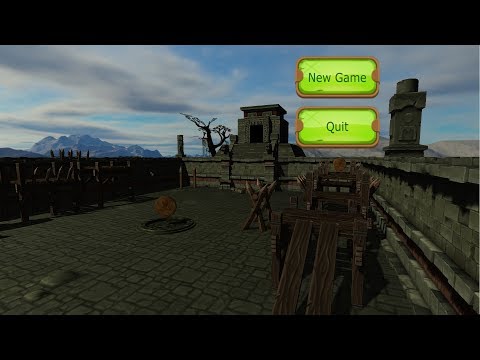 Features (as of 10 August 2018)
Model loading using Assimp
Skeletal animations
Realtime shadows
Rigid body physics
3D spatial sound
Preliminary AI
In game map editor
Trigger volumes
API for Custom Trigger code
Loading shared libraries that has Trigger code
Creating Animations in editor
Features to do
There should be some AI
Spot lights should be added.
Debug draw should be improved

needs to have some other debug shapes, like sphere
Some cases require a duration

For proper handling of opacity, we need to order the objects.
object culling? We are rendering everything, which is not feasible on the long run.
A file logger should be implemented,